Flood Damage Services
24/7 Water Removal, Cleanup, Dry Out & Restoration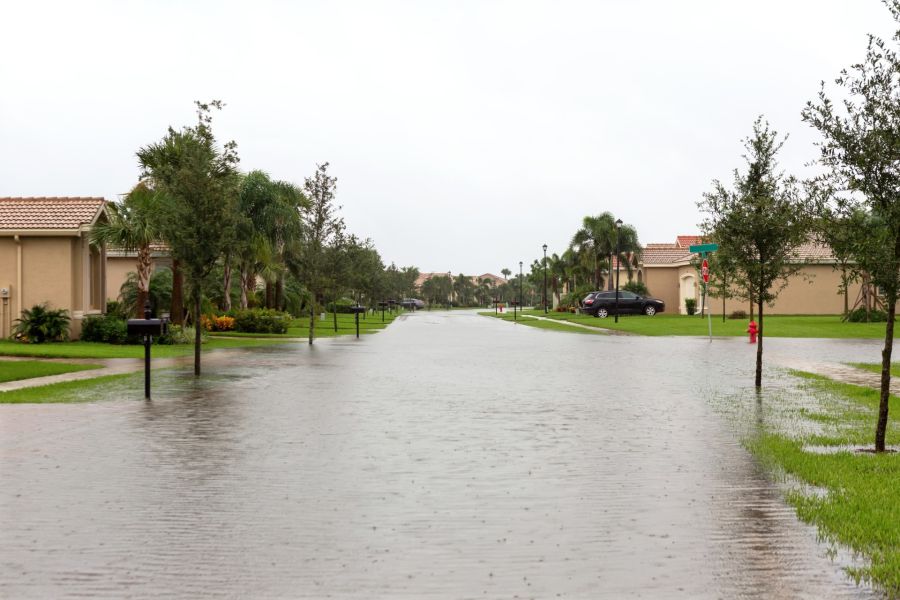 Has your home or business been flooded? Do you have standing water in your building? If so, time is of the essence! Call the Flood damage restoration experts at A.S.A.P Restoration & Remodeling immediately for quick action to alleviate the problem. Whether from heavy rains or a pipe that has burst, A.S.A.P Restoration & Remodeling is prepared to assess your flood damage and devise a plan of action to fully dry out and restore your property. Call the flood restoration experts at (747) 277-5332 for speedy flood water removal to avoid the growth of mold and other microorganisms.
---
Call for Immediate Service
---
Why Call (747) 277-5332 for Flood Restoration
A.S.A.P Restoration & Remodeling has provided all types of water damage services to local families and businesses since 2017. We have built an impeccable reputation as flood water removal and flood restoration experts. Put our experience to work for you.
A.S.A.P Restoration & Remodeling's Flood Damage Services
When you call A.S.A.P Restoration & Remodeling to restore your property after flood damage, you will receive
24-hour emergency response
A fast & fair written estimate
Licensed professionals ready to work
Experienced flood damage technicians
A professional, courteous crew
Excellent craftsmanship to restore your property to its pre-flood condition
Effectively Restoring Your Property
After A.S.A.P Restoration & Remodeling removes all standing water, we will remove and discard any items damaged beyond repair. Next, we will quickly and thoroughly dry all walls and flooring and make sure all moisture is gone. Bacteria and mold grow quickly in dark, damp environments, such as sub-flooring and behind water-damaged drywall. A.S.A.P Restoration & Remodeling employs powerful drying equipment and moisture detection systems. Before the restoration process begins, we ensure that all moisture is removed. Last, your property will be professionally restored to its previous condition.
---
Call for Fast FREE Quote
---